A right-wing politician provoked a furious response after saying women should earn less money than men because they are "weaker", "smaller" and "less intelligent".
Polish MEP Janusz Korwin-Mikke, who has repeatedly courted controversy with his opinions, was speaking to a near-empty  European Parliament at the beginning of March during a gender pay-gap debate.
The Eurosceptic started by explaining that no women are ranked in the top 800 of a physics olympiad in Poland.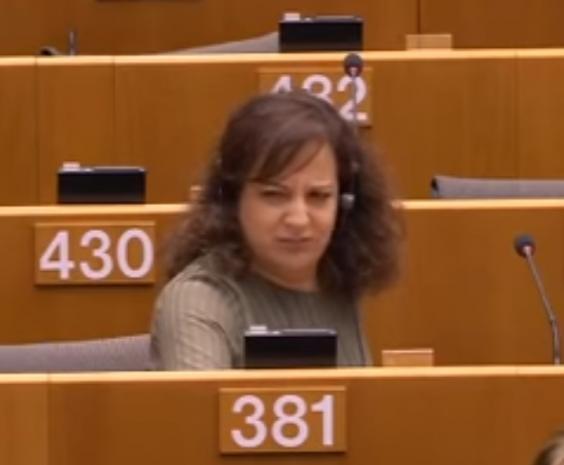 The 74-year-old then said there are no women in the top 100 world chess players.
"Of course women must earn less than men because they are weaker, they are smaller, they are less intelligent, they must earn less, that's all," said Mr Korwin-Mikke.
Korwin Mikke was interview by the UK media and the British were not ready for his answers. Mike´s ideas represents what´s happening in Poland right now, where woman are being cut off their human rights. However, Polish  woman are strong and used to fight for the right so there´s a lot of actions and strikes on streets. As women we can forgive this old fucker because he is old. This poor man is going to die soon and he probably doesn´t get laid for free.